What is a Sheepadoodle?
Old English Sheep Dog + Standard Poodle = Sheepadoodle
Notable for their calm temperament and love of people, the Sheepadoodle makes a GREAT family dog.
A Sheepadoodle is considered a designer breed, or, a cross between a female Old English sheepdog and a male Standard Poodle. Their puppies have the best of both breeds, and they are nearly 100% hypoallergenic with long and soft coats that range anywhere from straight to curly.



A "little" About Sheepadoodles
Sheepadoodle puppies are incredibly intelligent and easily trained. They make for a wonderful family pet and can even be very good health care service dog or guidance dog. They love to be with their family, play, go for walks, or just be by your side. Because they are very family oriented dogs, they want to please you in every way. Learn More Here »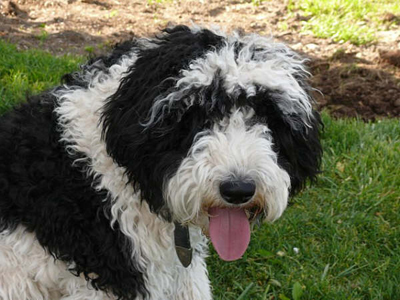 Beautiful Sheepadoodle Bella
AS SEEN ON TV

• More on Zammy, @zammypup on Instagram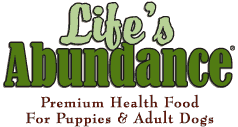 Buy Life's Abundance Premium Health-food for Dogs
http://www.lifesabundance.com/sheepadoodledotcom